Recommended Bike Shops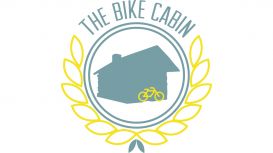 Cycle servicing and repairs carried out by a professional bicycle mechanic with over 18 years in the cycling industry. Cycle parts and accessories. New & used bikes. Empire Cycles stockist.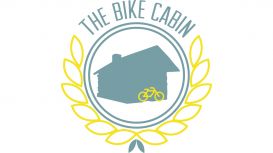 Cycle servicing and repairs carried out by a professional bicycle mechanic with over 18 years in the cycling industry. Cycle parts and accessories. New & used bikes. Empire Cycles stockist.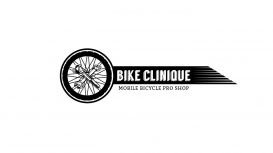 We serve London and Surrey. The most convenient and best bike shop in London. We are passionate about cycling and aim to promote health and wellbeing through cycling. Bike Clinique is a family run

professional mobile bike shop in London. We bring a fully equipped bike shop with a master mechanic to our customers, at a location convenient to them. There are other mobile bike shop around but nothing as professional as our shop.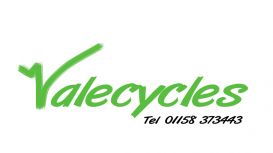 Quality bicycle shop with an excellent customer service, bike repairs workshop for the commuter or the recreational cyclist, Valecycles are working to promote cycling in the local community, providing

a great cycle solution for many businesses and civil services, repairing our returning customers (police Force, county council, Rushcliffe council and all there third-party suppliers).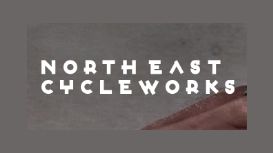 Road Bike Service Newcastle is unique and dynamic Bike repair system will have you riding more efficiently, in greater comfort and with more power. Servicing is essential to us – as cyclists we know

that keeping a bike in tip-top condition and working as it should makes every ride more enjoyable.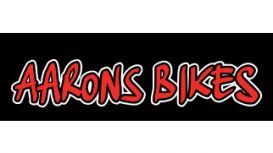 Aarons Bikes is a small well stocked bike shop in Jersey, run by Aaron Lappage who is passionate about cycling... & it shows. We specialise in bikes... all types, mountain bikes, commuter bikes,

e-bikes, kids bikes, road or tourer's, we have supplied many happy customers with their bike of choice.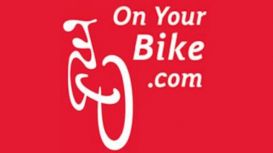 On Your Bike is one of the best places to buy trendy bikes, clothing and bike accessories at affordable cost in London and also serves in Birmingham and East Grinstead in the UK. Our services are vast

including bike selling, repairing, renting and much more that makes us an ideal place to visit for cyclists. If you are not interested to invest money to buy a new bike, why don't you hire a bike that are quite easy to afford and the fleet of all our bicycles are changed every year to give a smooth bike riding experience.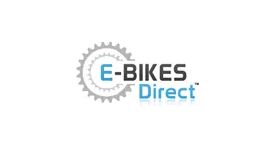 E-Bikes Direct has been built on the solid foundations of an unprecedented knowledge and understanding of the advantages, use and quality of electric bikes. From a handful of electric bikes bought in

China in 2005 E-Bikes Direct has grown into the biggest online retailer in the market, providing a wider selection of electric bikes than any other competitor. They offer electric bikes to suit all budgets and needs delivered across the UK fully assembled. Waveney E-bikes provide clients with options to hire their electronic bikes based in Waveney, Suffolk. the primary objective is to grow the business's online awareness and drive an increase in hire

requests as a result of the website.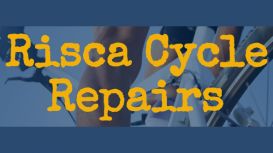 Bike servicing and repair in Risca Newport. We repair and service all brands and models of Road/mountain bikes. Excellent services at affordable prices.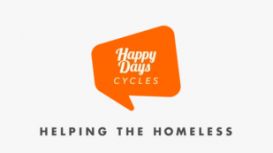 Welcome to Happy Days Cycles and thank you for visiting us! Based in Sowerby Bridge, close to the heartland of West Yorkshire's finest cycling country, Happy Days Cycles is a Community Interest

Company which aims to raise money through our various cycling initiatives in order to raise money for our sister charity, Happydays homeless.
Professional cycle repairs and services with over 25 years of experience working on all kinds of bikes. Retail sales of mountain bikes, gravel bikes, road bikes, kids bikes and bikes for all the

family.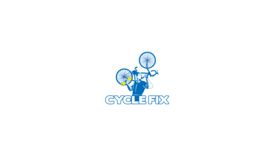 Your Local Bicycle Repair Shop Here at Cycle Fix we aim to provide an on-the-spot repair wherever possible. Our motto is "walk-in, ride out" and we go out of our way to provide a solution to get

you back on your bike. We service all types of bikes and take pride in fabricating solutions to your complex bike repair problems.
Wheel Works Cycle Mechanic was founded in 2016 and since our first day in business we've provided high-quality repair services to local residents in the East Durham area. When possible, we use

original parts in our repairs. With 14 years of experience on our back, we'll happily fix up whatever you bring to our shop.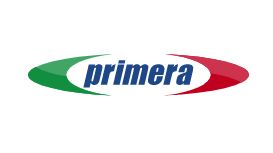 Primera Sports Poole has a fantastic range of specialist bikes in stock. We sell a range of electric bikes, mountain bikes and road bikes. We only sell the very best brands including Specialized,

Cube, Pinarello and Bianchi. Come visit our Primera Sports store in Poole to view the full collection.