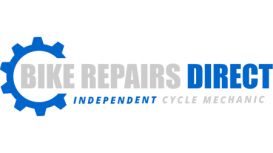 About the Business
I gained valuable hands-on experience in the cycle trade working as a Shop Manager & Bike shop mechanic from 1994 to 2017 Dealing with many different bike types from leading bike manufacturers.
Having built literally thousands of bikes over the years, one thing is teaching someone how to build a bike. Building a bike to a good level takes many years of hands-on experience.
My experience in the cycle trade had me building bikes from a box, custom bike builds and tackling all bike repair types. I have a wide range of knowledge of where to source bike components from and also being a shop manager I dealt with web sales and internet. General research in this area helped me keep up with current bike trends and where to buy from.
The bike shop is a very busy place that sells new bikes and accessories, all good bikes shops offer bike repairs and servicing, bike repairs direct takes a different approach to getting all your bike repairs and bike servicing jobs done quickly and efficiently.
Location & Hours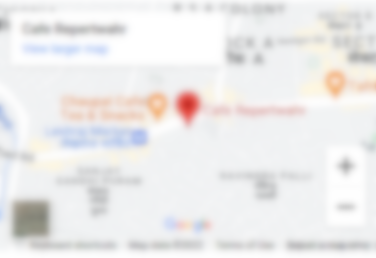 Office

Bike Repairs Direct