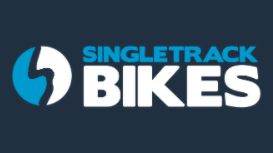 About the Business
Singletrack Bikes is based in Dunfermline and owned/run by David Macmillan who has over 20 years of experience in the cycle industry. David's experience previous to Singletrack Bikes is working for some of the best and iconic names in the industry. You'd maybe remember him from driving the UK's first official uplift service at Innerleithen for ProGravity's Red Bull Project Downhill where he also had the lucky job of checking the trails and risk assessing them for each weekend, taking bookings, and putting on the infamous Wild Wet Winter downhill race series.
David has also enjoyed working at ProBikesport and 2Pure taking on a variety of technical roles. Whether you are a super keen roadie or mountain biker or just looking for a basic bike to get you from A to B, or a bike for the kids, David will listen to your requirements and deliver a service to suit your needs.
Our bike shop in Dunfermline has just a small selection of the stock available on this website, so if visiting for something specific you have seen on this site please contact us before visiting so we can make sure your trip is worthwhile.
Location & Hours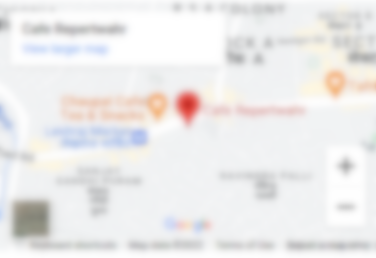 6/31 Allan Crescent, Dunfermline, KY11 4HE