About the Business
Our company has been built on an underpinning knowledge of the use and quality of different electric bikes brought about from staff with years of experience previously working within the electric bike industry.
We have a wide range of electric bicycles from the top brands on the market. We have electric bikes under £700 if you are on a budget, both step through and step over frames and a nice range of folding electric bikes.
All bikes adhere to UK regulations. For more information on UK legislation concerning the riding of electric bikes click here. Wikipedia also have a very informative page on the history of the electric bicycle.
Location & Hours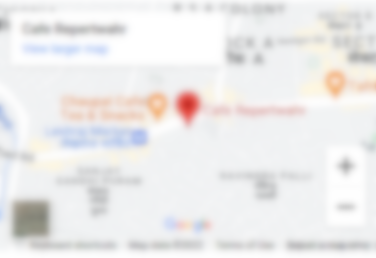 Unit 6 Midicy Oast, Bodiam Business Park
Unit 6 Midicy Oast, Bodiam Business Park, Hurst Green, TN32 5UP