Recommended Bike Shops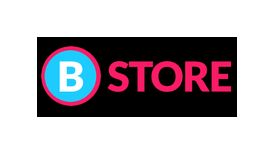 What you won't see is endless listings of every bike and G Shock available - what you will see is products that we know you'll love. The pick of the best. Exclusivity: We're not Halfords, and we like

to keep things fresh - to this end, we change our stock frequently so don't hang around as we sometimes only stock a very small number of a particular product so that you are the only one around with that bike.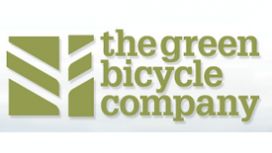 The Green Bicycle Company supports cycling as a healthy, economical and environmentally conscious lifestyle. At our workshop we transform unwanted bicycles into safe, affordable products, while also

providing a comprehensive maintenance and repair service. Seeing the large number of unwanted bikes being thrown out we decided to try and prevent these from ending up in landfill sites.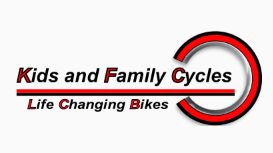 kidsandfamilycycles.co.uk
We have four children between the ages of 7 and 13 and over the last ten years have experimented with every type of pedal powered transportation that we have been able to find. We have thoroughly

tested at least one bike from every range that we stock, we can offer our honest opinion on any bike we sell.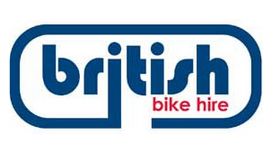 As one of the UK's largest Bike Hire operators, we pride ourselves on quality and service. Our extensive fleet of bikes range from Leisure, Hybrid, Mountain Bikes, Racing and Triathlon/Time Trial

Bikes and our main head quarters in Berkshire offer access to some of the most famous routes in England. British Bike Hire also services some of the largest events in the UK, please click on the 2015 events page for an event near you.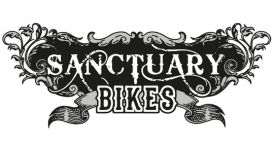 Welcome to our brand new store located in the center of Houghton Le Spring. Our expansion has allowed us to add a number of new brands to our range. We also pride ourselves on having one of the finest

workshops in the area with well qualified staff to ensure your bike is handled with care.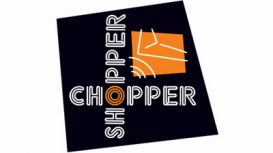 We are a family business. Our objective is to give a new lease of life to and supply pre-owned Raleigh Chopper bikes so they can be shown off, ridden and enjoyed. Whether it was, as some described it,

"ungainly" or "absurd" this bike has always been "cool". From a sketch on the back of an envelope to sales of over 1.5 million in the 1970's.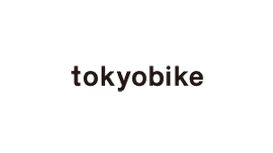 The name was derived from the design of the bikes. In the same way the mountain bike was designed for the mountains so tokyobike was designed for Tokyo. Based on the concept of 'Tokyo Slow' the bikes

are designed to be light to ride with an emphasis on comfort over speed. The bike is simply a way to enjoy your city, as much about the journey as the destination.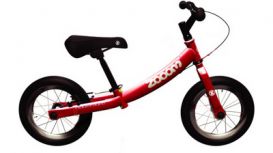 Fishface Cycles is a family run independent bicycle and action sports dealership based in the heart of Wombourne, a very large village and civil parish located in the district of South Staffordshire,

4 miles south-west of Wolverhampton and just outside the county and conurbation of the West Midlands.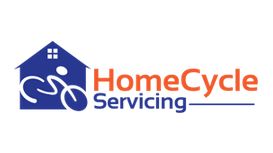 Too much hassle to take your bike to the local bike shop? Home Cycle Servicing takes the stress out of bike repair and servicing by coming to your home or place of work, saving you time and effort at

prices comparable to traditional cycle shops. Our fully trained mechanic ensures that your bike is serviced to manufacturers specifications.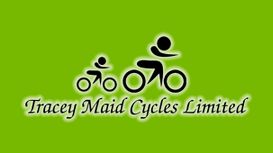 We've been helping families freewheel their way through the great outdoors in Nottinghamshire and Derbyshire since the 1960s. We have a professional bike repair and maintenance workshop on your

doorstep. We get to know your bikes, your family and you. Post Coding - On 9th December 2014 from 1pm until 3pm the Police will be in the shop etching postcodes on bicycles and any other valuables that you would like marking. With the amount of bicycles being stolen in the local area at.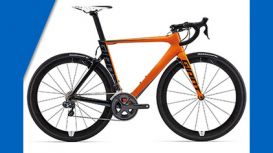 At the Giant Store Guildford we're just like you - we're riders. We love cycling and we want you to enjoy it just as much as we do. Surrey is a great county for cycling with the famous London 2012

Olympic road race running through Surrey and tackling the Box Hill summit - and we'd love to share some of our favourite cycling routes and secret hidden gems with you.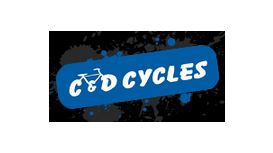 We take secure payments using HSBC to process your transaction. HSBC provide SSL (Secure Socket Layer) protection on the pages where you enter the details you need to keep secret. We also accept

cheque payments - please contact us by email, fax, phone or snail mail to discuss.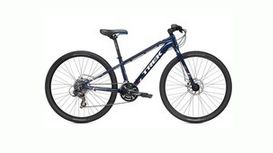 All in all our shop is owned and run by cyclists from all disciplines and can provide the best advice on all aspects of cycling, from commuting and leisure cycling to racing, we always aim to make

everyone welcome and to provide the best customer service to absolutely everyone.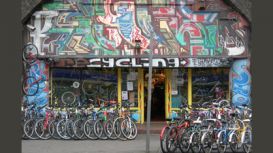 We are one of London's largest retailers of reconditioned bicycles and have sold or donated over 25,000 bikes in our short but proud history. As the name suggests we acquire our bikes from anywhere

they are discarded. The majority of our bikes come from local authority waste sites, police & general actions, also seized bikes from car parks. Some are donated or part-exchanged. All have a record as to where they come from, where they go to and the work in-between.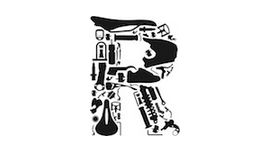 Rock & Road is a small team of six people in Yeovil, servicing Somerset and South West England. Collectively, we have a tremendous amount of accumulated knowledge and experience. Whether you ride for

your daily commute, love nothing more than the occasional outing around the country lanes on your hybrid, like to ride all day on your road bike or hack through the trails on your mountain bike. All of our women's bikes, footwear, apparel, helmets and accessories can be found here.