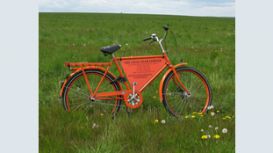 Whether you're here for your personal bike, your company bicycle fleet or for your spin bike fleet, you can rest assured that they will run and look better than they possibly could if anyone else

worked on them. At Brockley Bikes we use a winning combination of years of experience, skill, knowledge and elbow grease to make your machine a pleasure to use and something to be proud of.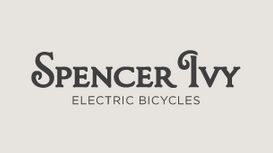 We provide stylish, high quality, eco-friendly electric bikes that will revolutionise your life, allowing all ages and abilities to enjoy stress free and enjoyable transport. Our vision is simple - we

want to get the whole world cycling. Thanks to the electric assistance, everyone from busy mums to the fitness-challenged can pedal away. It's cool, sustainable, and most importantly, lots of fun. So have a look at our electric bicycles and be good to yourself - and the planet!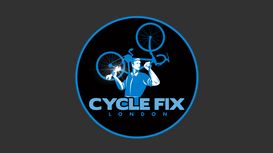 Cycle Fix London is a bicycle repair shop located on the Old Kent road in south east London. We offer a wide range of Bicycle repairs & services and a carefully chosen selection of bike accessories.

For more information of what we do and a complete price list please click below.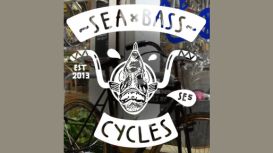 SeaBass Cycles is an independent business with premises located in both Camberwell and Peckham, South London. The Camberwell shop is situated on the busy CS5 Cycle Highway and has a full workshop to

cater for all bicycle services and repairs, we offer same day servicing and on the spot repairs. We specialise in servicing, custom bike builds and classic road and town bikes.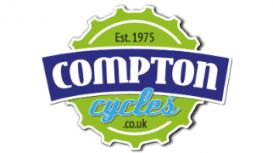 Compton Cycles is a B-Spoke dealer for Brompton Folding Bikes in London. Not only does this mean we carry the biggest selection of Brompton Folders in London, we can also help you build that special

dream custom Brompton folding bike you've dreamed of.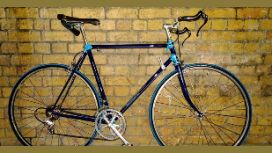 Druid Cycles CIC has been building stylish, customized vintage racing bikes, single speed cycles, fixed gear bikes and also refurbished many old vintage bikes in the past 7 years. We still have a

small selection of good vintage frames to build the custom bike you are looking for. Frame sizes range from 48 cm to 64 cm and come from countries world wide. We also undertake full restorations of vintage bicycles. For more information please email or phone us.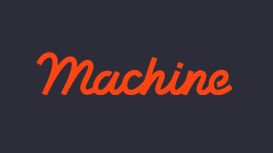 Machine tries to combine those two together and see what comes out of it. A first cycling cafe in SE1, Bermondsey, and hopefully (we believe in dreams) the best place for cyclists to catch up, talk

about their small and big achievements in sportives, worldwide trips, weekend plans while drinking their favourite Monmouth coffee and nibbling a lovely piece of cake. If you are not a cyclist, don't worry - we are nice people-,f amily-, dogs-, cats- and overall good creatures-friendly place.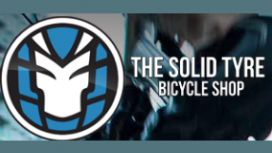 The Solid Tire bicycle shop brings the future to cycling with the most advanced solid bicycle tires in the world by TANNUS. Solid Bicycle tires turn your bicycle into a reliable puncture free machine

without annoying pneumatic punctures, patch kits and pumps. Tannus is ideal for commuting, road training, touring, and all cycling in general. No more pumps, tubes, patches or headaches.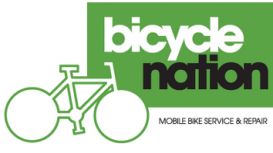 BicycleNation is a business dedicated to making bike repair service and maintenance as convenient as possible for our customers. At BicycleNation we make cycle servicing our main focus which is why we

aim to carry all the tools and spares we need to do the bike repir job. We know how awful it is for you to have to manage without your bike so we aim to do all bicycle repairs on site.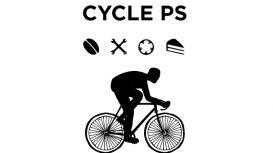 Cycle PS is a fresh take on a London bike shop, we have two locations, both on popular Cycle Superhighway routes. All of our stores provide fully functioning workshops, bicycles, custom builds and

accessory sales, and a licensed café/bar. We serve stone-baked pizzas in Camberwell, which also stays open late each night so you can enjoy a game of pool or play on the N64. We have big screen TV's in each store, perfect to enjoy a coffee or drink whilst you wait.