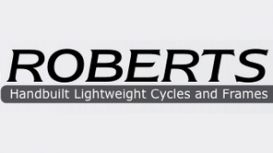 At Roberts Cycles, our aim is to build your perfect bicycle - an unbeatable blend of performance, comfort and reliability. A bicycle that's unique, efficient, fits you precisely and is a delight to

ride. Every Roberts is custom-designed and made by hand to increase your comfort, boost your performance and take you closer to achieving your cycling ambitions. Whether you're striving to get fit, get to work, get on to the podium or get out and see the world, we can build the ideal bike for you.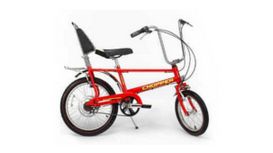 We are a registered cyclescheme retailer therefore with the help of your employer you can be the owner of a new bike and almost any parts you want (providing the total is less than £1000) at

about 50% of its original retail price. Joining our mailing list will get you ahead of the game on the latest offers and updates to this site.