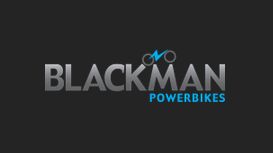 We opened in 2010 with the aim to provide a specialised centre for electric bikes on the Isle of Wight. In the last five years we have been at the forefront of the E Bike evolution here in the UK.

Five years of sifting through the mass of cheap inferior bikes flooding the market with shamefully poor manufacturer support.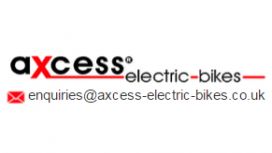 Riding an electric-bike is primarily very enjoyable but with the latest ranges of electric bike and the current traffic conditions coupled with the construction of cycle paths, it is increasingly

enjoyable. Travelling along virtually silently in the open air with little effort is a rewarding experience. It also has practical applications such as commuting to work, park and ride, exercise, and recreation.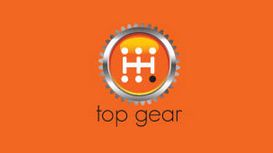 Whether your looking to hire a Car, Van or Cycle we are the people you need. We are a family run business so you can be assured of quality customer service and great prices. Top Gear Car and Van hire

are here and available for all your rental needs whether you are travelling around the Island on holiday or taking a Luton van to France.