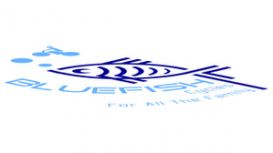 Blue Fish Cycles is a family run business with over 25 years experience in the cycle trade. We pride ourselves on offering the very best products and service. Our online bike store is dedicated to

bring you the very latest products for mountain bikes, road bikes, Bmx's, Kids bikes and all the parts and cycle accessories you could ever need.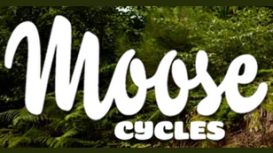 Moose Cycles is a truly independent bicycle dealer, owned and run by cyclists, with more than 30 years combined expertise in cycling. We specialize in commuting, leisure and mountain bikes, all of us

are mountain bikers and can advise you on all aspects of mountain biking. We also run monthly shop rides if you are unsure of where to ride! Our store, in Colliers Wood, is conveniently located just 5 minutes ride from either Wimbledon or Tooting and 10 minutes from Balham Southfields and Earlsfield.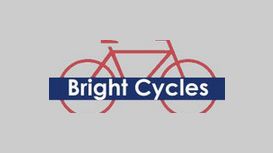 Bright Cycles is an independent cycle store based in New Malden and Raynes Park offering a friendly and helpful service. We specialise in providing cycles for all the family and sell a wide range of

adult and children's bikes from the leading manufactures. Whether you are after a mountain bike, hybrid, city, trekking, folding or BMX bike, we are sure that you will find something to suit you.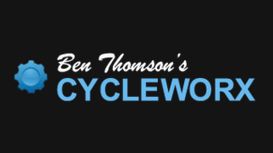 Situated in Southfields London, we have long been known for the quality of our work and service. If you have need of cycle repairs, cycle parts and merchandise, we have a wide range of quality

products and carbon fibre Wheels from Mavic, Reynolds, FFWD and others.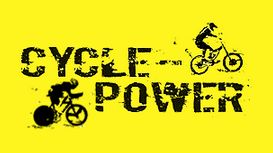 We love cycling, the pathway we were about to take in 2007 couldn't have been clearer. We were a family merrily pedaling around the area until one day, back in 2007 we saw an empty shop in Worcester

Park High Street. We made inquiries and then the more we discussed it, the more natural a leap of faith it became. Within the year Cycle Power was open. As passionate cyclists we knew what we liked from our experiences of cycle shops AND we knew what we didn't.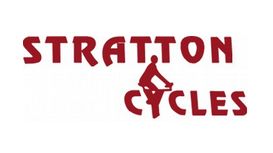 At Stratton Cycles, we service, maintain and repair bikes, and also sell new bikes, along with lights, locks, clothing, cycling shoes, tools and other accessories, along with replacement parts for

many hard to find spares. We're a shop with a proud history dating from the 1920s, and can restore bikes to mint condition. We also stock the latest bikes from Trek, Dawes, Bronx, Forme, Puky and others.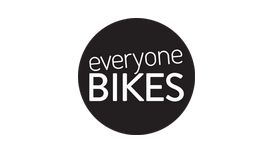 You can edit the text in this area, and change where the contact form on the right submits to, by entering edit mode using the modes on the bottom right. Everyone Bikes is a female focused bicycle

shop on Northcote Road in Battersea, London. Our aim is for women to feel comfortable and confident about cycling. We provide a friendly and reassuring environment where you can find women's bikes and accessories for cyclists of all abilities.
We set out to create a unique place for all things bike related. If your after a bike service in Balham / Clapham - you'll find a fully kitted out workshop staffed by bike mechanics with 20+ years of

experience. Whether your new to bikes or a seasoned veteran, we're always happy to help. Say hi and have a chat about all things bike related! We've got a great write up in Time Out and work hard to ensure you and your bike are happy.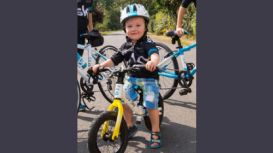 De Ver Cycles is a family run bike shop established in 1977, based in Streatham, South London. The proprietor is Maurice Burton former three times British champion and his eldest son is a British

Junior champion. De Ver Cycles is more than a bike shop, we are a cycling community. We cater for all types and levels of cyclist from commuters and leisure cyclist to high level racers. Cycling lets you have fun and get exercise while being kind to the environment at the same time.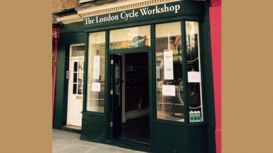 Instructions on packing a Bike Box Alan can be found on a step by step guide inside the box. The only condition of hiring a bike box from The London Cycle Workshop is that you send us a postcard from

your destination for our postcard collection! It is just a bit of fun so we can see where the boxes have been on holiday!