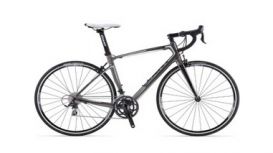 UK cycling is growing, and it's not just MAMILS (middle aged men in Lycra). UK Bike Week is a celebration of all kinds of cycling, and there are events going on around the country. Here is a link to

the Bike Week site, where you can check the calendar of events.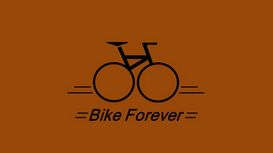 Bike valet - Strip down, clean, check & regrease components - Brake service, including outer casing change (Cost of cables included) - Disc brake clean, adjust and bleed (fluid extra) - Gear cable

change & gears retuned - Wheels tensioned & trued on a Jig.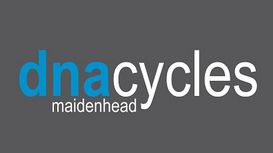 Since 2001, we have been catering to local cyclists, both on the road and off; with over 30 years of cumulative experience in the industry between us. Situated in the heart of Berkshire, a stones

throw from the expanses of the Chilterns, the streets of London and the well loved trails of Swinley Forest and the Surrey Hills, we're ideally placed for those that love to explore the world; both on the tarmac, in the City and in the depths of the Countryside.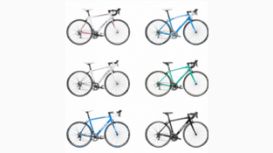 This year Marlow town will be playing host to the final stage of the 2015 Aviva Women's Tour of Britain on Sunday 21st June. Stage 5 will be departing from Marlow High Street at 10am. With 96 of the

world's top female riders representing 16 different teams we can look forward to some serious action packed, fast paced riding all on our doorstep. With much of the ride incorporating many local cyclists' favourite routes, it's a great opportunity to see how you square up to the pros!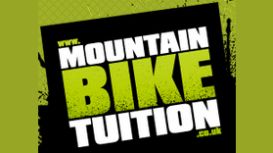 Mountain Bike Tuition are made up of Instructors trained by CTC and Scotish Mountain Bike Leadership Award System. Instructors come from both Purple Bike Shed and InsideOut Fitness, there are a range

of MTB skills Training courses available to suit every mountain bike rider's needs from the beginner to the expert.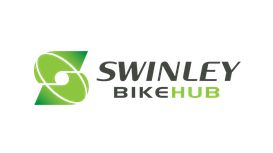 Monday night was brightened up with big screens, big noise, and bikes near Swinley Forest. Swinley Bike Hub gained the rights to a Pinkbike production called "Builder", directed by Scott Secco.

Builder tells the story of trail building, through the eyes of 15 of the sport's best riders and most creative builders.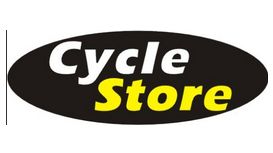 Surrey Cycles first opened its doors in December 1990 and is still growing in strength. With our experienced and passionate team, who have been with us for many years, we are able to advise on any

aspect of cycling. Our mechanic has been locked away in the workshop since we started so he is surely the man for the job for any of your mechanical issues. We endeavour to cater for everyones needs from BMX to carbon Road Bikes to latest state of the art Components.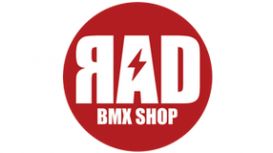 Founded in 2008, we are an established shop and give back to the community by running free jams, sponsoring events around the country and running our RAD BMX Shop Team. Check out the profiles in our

TEAM section. Our aim is simple. We want to offer the best products, at the best prices, with the best service. We won't list something unless we believe in it and we will always give the right advice for you, even if we don't stock the item we feel is best for your needs.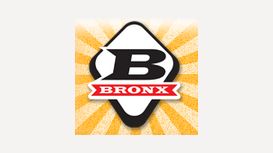 Bicycles are efficient and elegant machines, giving the rider the ability to travel swiftly, smoothly and without the restrictions put upon other forms of transport. Bronx Cycles has developed a fine

reputation over the years for providing a comprehensive range of bicycles that represent fine quality with fantastic value, meeting all the criteria of the modern cyclist. Our team is dedicated to the design, quality assurance and other technical services every step of the way.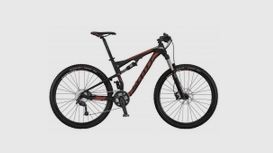 Like you, all of us here enjoy cycling. That means we understand your needs & requirements and you can rely on us to offer you sound honest advice, at whatever level you have reached. We will help

guide you through the buying mine-field and ensure you leave us with the most suitable products for your individual cycling needs. Cycle Care has been open since 1980 and in that time has established itself as one of the leading bike shops in the country.