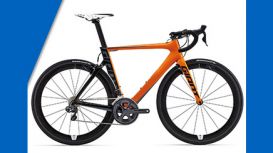 At the Giant Store Bromley we're just like you - we're riders. We love cycling and we want you to enjoy it just as much as we do. Bromley is a great place for cycling within commuting distance of

Central London and we'd love to share some of our favourite cycling routes and secret hidden gems with you. The Giant Store Bromley team will always offer you a warm welcome - it's why we've built such a loyal group of customers since we opened back in 2010.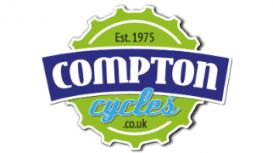 Compton Cycles is a B-Spoke dealer for Brompton Folding Bikes in London. Not only does this mean we carry the biggest selection of Brompton Folders in London, we can also help you build that special

dream custom Brompton folding bike you've dreamed of.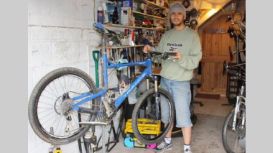 My new bike brand has been delayed in manufacture so I am hoping to launch at the Lonon Bike show early next year. Stebles Bikes is my new bike brand I will be launching, I have designed and have a

Patent Pending on a new frame and fork design. Hopefully it will all be ready to launch at the Show, to follow the progress you can go to the website.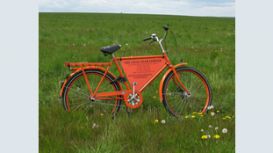 Whether you're here for your personal bike, your company bicycle fleet or for your spin bike fleet, you can rest assured that they will run and look better than they possibly could if anyone else

worked on them. At Brockley Bikes we use a winning combination of years of experience, skill, knowledge and elbow grease to make your machine a pleasure to use and something to be proud of.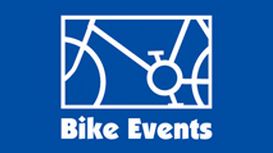 Whites Cycle Centre opened on the 7th July 1984. This year we will be celebrating 30 Years in business. Proprietor John White had always had a massive interest in cycling, & raced from the age of 16

winning lots of local events, in the days when cycling/bikes were a big part of most peoples lives. Partnered by his wife Christine who worked as a full time teacher, but helped out when she could.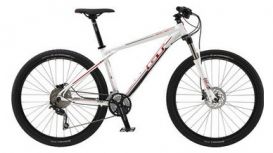 Deens Garage has been an established landmark in Beckenham High Street since 1913. It was purchased in 1999 by the current proprietor, Chris Penfold, who had previously worked at the shop for 15

years. We are still a family run business and still believe in the traditional values of good quality products and service. All of our staff are either bmx or mountain bike enthusiasts, committed to giving quality advice.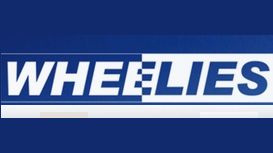 Wheelies Bikes in Kent and Southeast London have more thirty years of trading experience and our extensive cycling knowledge makes us the leading independent choice for quality products and services

throughout the local county of Kent. From children to adults and everybody else in-between, our experience is essential in matching you with the perfect model for your needs.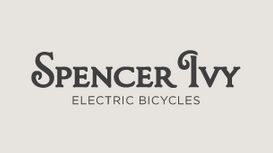 We provide stylish, high quality, eco-friendly electric bikes that will revolutionise your life, allowing all ages and abilities to enjoy stress free and enjoyable transport. Our vision is simple - we

want to get the whole world cycling. Thanks to the electric assistance, everyone from busy mums to the fitness-challenged can pedal away. It's cool, sustainable, and most importantly, lots of fun. So have a look at our electric bicycles and be good to yourself - and the planet!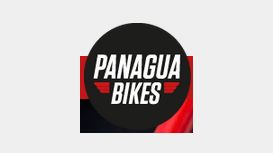 From the outset the goal was to provide a specialist store that offers a great range of products and services aimed squarely at the needs of the local community of road riders, mountain bikers and

commuters. The new store achieves this in a fresh retail space with a clean modern feel. No matter whether you are a beginner or elite athlete, Panagua Bikes offer the same warm welcome and professional level of service to all.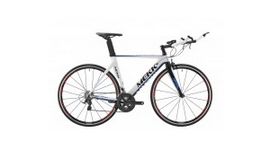 The goal has remained the same as the outset, to provide a 'local store, that leads and encourages participation in cycling for all the community. We aim to grow our range of products to better

represent the changing needs of the community and continue our focus on cycling activities for all. Our store enables us to better display parts and accessories as well as being a natural meeting place for many local cyclists.