Based in London, England and built from a passion for adventure, cycling and the outdoors; Apidura is driving the evolution in ultralight cycling and opening a new world of riding possibilities for

passionate cyclists. We produce ultralight rackless packing systems to enable cyclists to travel farther, faster and more comfortably.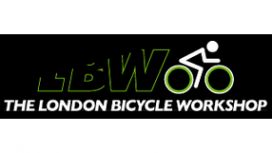 London Bicycle Workshop provides expert bike care to any kind of bicycle in the city. With over 20 years of experience working in and running professional workshops we believe we have the ability to

repair, rebuild or customize any bicycle. What makes us different to majority of other bike shops is an open workshop, so, if you have time, you can watch us work on your bicycle. Our service also includes advice on maintenance or possible upgrades as well as fixing your bike.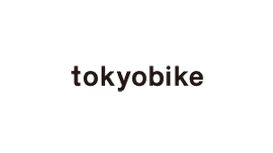 The name was derived from the design of the bikes. In the same way the mountain bike was designed for the mountains so tokyobike was designed for Tokyo. Based on the concept of 'Tokyo Slow' the bikes

are designed to be light to ride with an emphasis on comfort over speed. The bike is simply a way to enjoy your city, as much about the journey as the destination.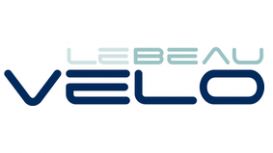 In the heart of Shoreditch, we have created a comfortable space where cyclists and triathletes can receive expert advice and services. You will also find a display of Italian made to measure bicycles

- truly gorgeous machines with wonderful reviews. Aside from amazing bicycles we have complimentary services to further inspire and motivate you - find your physical potential by booking in for a professional metabolic assessment or find your optimum riding position with our professional bike fitter.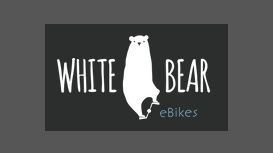 We have given up our jobs in our twenties to seek the creative satisfaction of building a business and the underlying satisfaction of this business promoting collective and environmental well being.

We believe that travelling should be a pleasure for mind, body and soul. We believe that everyone wants to arrive fresh and clear-minded after their daily commute without sweat. We also believe that people want to make a transport choice that doesn't damage the environment too badly.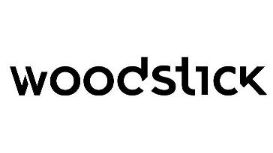 Woodstick offers a stunning range of wooden bicycle accessories and goods beautifully crafted to compliment your lifestyle bicycle. Our range of accessories include handlebars and wooden bicycle

racks. We are also proud to offer a range of Erenpreiss lifestyle city cycles that provide you with traditional riding comfort and functionality without compromising on style.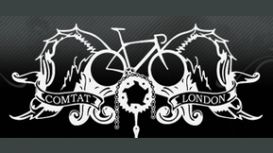 Comtat is a British brand, which launched in 2009. We offer frames in steel, titanium and carbon that are built exactly to your specifications. Ensuring a perfect fit and more importantly, unrivalled

performance. When you buy a bike you want to be sure you're getting the best possible and that's exactly what we're here for. All our bikes are bespoke- which means they're made specifically for you - and are hand made by Italian craftsmen.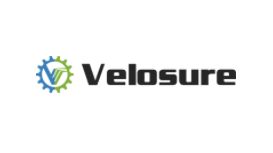 There are a number of options to choose from when looking for cycle insurance, the first is to try your own home insurers as you may have cover provided as part of the General Contents section of your

policy. However, if you want cover away from the home you will usually need to add this to the "All-risks" section of your home policy.