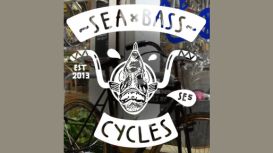 premium

(1)

020 7635 6363
SeaBass Cycles is an independent business with premises located in both Camberwell and Peckham, South London. The Camberwell shop is situated on the busy CS5 Cycle Highway and has a full workshop to

cater for all bicycle services and repairs, we offer same day servicing and on the spot repairs. We specialise in servicing, custom bike builds and classic road and town bikes.
If you want repairs done on a Saturday I start checking bikes in at 7.30, people start queuing before and we can be full soon after I arrive. On weekdays we book in full services and are usually

booked weeks in advance. There can sometimes be cancellation spaces, telephone us and ask.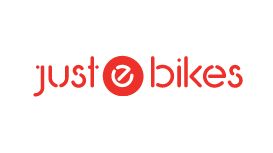 Since starting out in this business I have been able to observe what people want from an e-bike and expect from their supplier, what works, and what doesn't, and have benefited enormously from the all

the feedback customers have given over the years. Our long-held belief in placing the customer experience at the heart of our business has been carried forward into our online shop Justebikes.co.uk.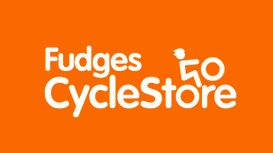 We offer the lowest prices online for home delivery on many top brands from Sram, Zipp, Rotor, Tacx to name but a few. You will not find many of these products in our stores, due to their competitive

nature they are reserved for home delivery and located only in our warehouse.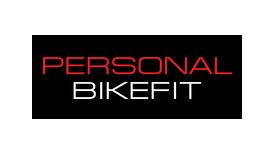 In 2001, I opened The Personal Fitness Studio, a specialist personal training studio in Kensington W8. After taking the first group of clients to the Etape in 2008, I realised Central London needed a

dedicated cycling performance centre. Today, along with my trusted team of bike fitters, osteopaths, stretch therapists and fitness professionals we look forward to taking your cycling to new levels of performance.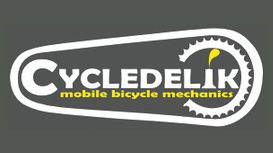 Cycledelik was established in April 2007 to provide a refreshing new approach to cycle repairs and servicing in London carrying out on site bicycle service and repairs. Depending on the nature and

urgency of the job in hand; a bicycle, motorbike or a van will be dispatched to you.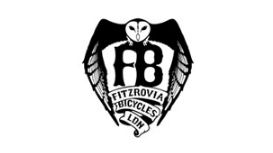 We've had plenty more nice builds coming through the shop again recently, here's a couple. This was a really nice one to put together, as there's a nice mix of parts that we don't see every day. Built

around Van Nicholas' Amazon titanium touring frame, Phil decided to invest in one of Rohloff's 14 speed internally geared hubs; pretty much the Rolls Royce of hub gearing.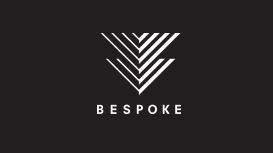 To stock the world's finest cycling products in an environment far removed from the typical bike shop; to view people as clients and not customers and to cultivate relationships and not merely

transactions. In a traditional bike shop there always seems to be a glass cabinet somewhere, filled with the lightest, most finely engineered, best looking components - the good stuff. At Bespoke we don't have one of those - we don't need to.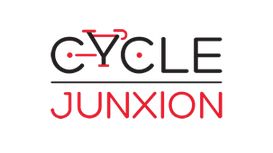 We are an independent bike store located in Fulham, London. We opened early June 2013, and since then we have provided London's cycling community with a space filled with experienced staff not only

with bike knowledge, but with the service to assist you with all types of repairs and questions you may have.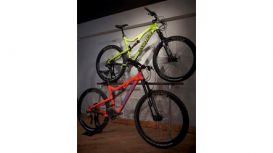 We offer high quality bikes and accessories, expert workshop services, and our cafe is a great a place for cyclists to meet up and enjoy our delicious coffee and snacks, or one of our in-store events.

Whether you're looking for a commuter bike with a difference, a custom-built mountain bike, or need to service any type of bike, our aim is simply to help you enjoy your riding as much as we do.