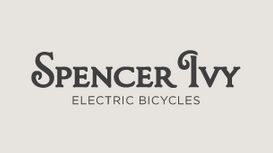 We provide stylish, high quality, eco-friendly electric bikes that will revolutionise your life, allowing all ages and abilities to enjoy stress free and enjoyable transport. Our vision is simple - we

want to get the whole world cycling. Thanks to the electric assistance, everyone from busy mums to the fitness-challenged can pedal away. It's cool, sustainable, and most importantly, lots of fun. So have a look at our electric bicycles and be good to yourself - and the planet!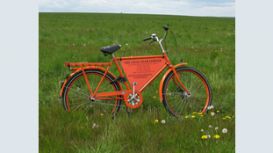 Whether you're here for your personal bike, your company bicycle fleet or for your spin bike fleet, you can rest assured that they will run and look better than they possibly could if anyone else

worked on them. At Brockley Bikes we use a winning combination of years of experience, skill, knowledge and elbow grease to make your machine a pleasure to use and something to be proud of.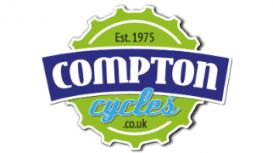 Compton Cycles is a B-Spoke dealer for Brompton Folding Bikes in London. Not only does this mean we carry the biggest selection of Brompton Folders in London, we can also help you build that special

dream custom Brompton folding bike you've dreamed of.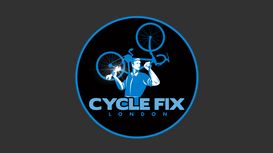 Cycle Fix London is a bicycle repair shop located on the Old Kent road in south east London. We offer a wide range of Bicycle repairs & services and a carefully chosen selection of bike accessories.

For more information of what we do and a complete price list please click below.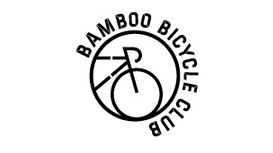 The Bamboo Bicycle Club is a UK-based project that provides people with the knowledge and tools to make their own bikes as well creating a hub for those embarking on their own frame building

adventures. The Club principally organises 2-day weekend bamboo bicycle building courses that are open to anyone willing to get involved and learn more about building frames from natural materials. It will allow participants to create a unique custom frame design for their geometry.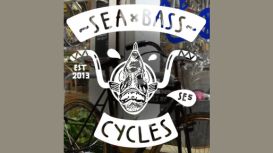 SeaBass Cycles is an independent business with premises located in both Camberwell and Peckham, South London. The Camberwell shop is situated on the busy CS5 Cycle Highway and has a full workshop to

cater for all bicycle services and repairs, we offer same day servicing and on the spot repairs. We specialise in servicing, custom bike builds and classic road and town bikes.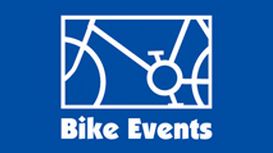 Whites Cycle Centre opened on the 7th July 1984. This year we will be celebrating 30 Years in business. Proprietor John White had always had a massive interest in cycling, & raced from the age of 16

winning lots of local events, in the days when cycling/bikes were a big part of most peoples lives. Partnered by his wife Christine who worked as a full time teacher, but helped out when she could.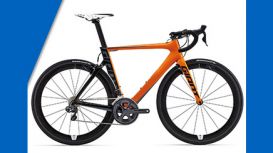 At the Giant Store Bromley we're just like you - we're riders. We love cycling and we want you to enjoy it just as much as we do. Bromley is a great place for cycling within commuting distance of

Central London and we'd love to share some of our favourite cycling routes and secret hidden gems with you. The Giant Store Bromley team will always offer you a warm welcome - it's why we've built such a loyal group of customers since we opened back in 2010.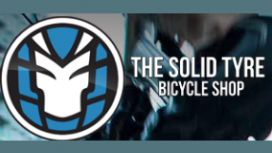 The Solid Tire bicycle shop brings the future to cycling with the most advanced solid bicycle tires in the world by TANNUS. Solid Bicycle tires turn your bicycle into a reliable puncture free machine

without annoying pneumatic punctures, patch kits and pumps. Tannus is ideal for commuting, road training, touring, and all cycling in general. No more pumps, tubes, patches or headaches.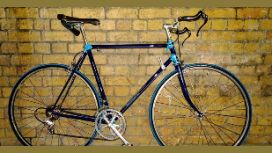 Druid Cycles CIC has been building stylish, customized vintage racing bikes, single speed cycles, fixed gear bikes and also refurbished many old vintage bikes in the past 7 years. We still have a

small selection of good vintage frames to build the custom bike you are looking for. Frame sizes range from 48 cm to 64 cm and come from countries world wide. We also undertake full restorations of vintage bicycles. For more information please email or phone us.