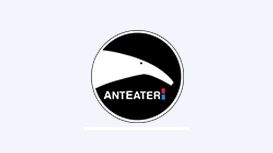 All Anteater bikes have the no repeat guarantee, meaning we will never sell the same design twice, the only thing they have in common is they are all unique, Each sale of a bike comes with full membership to the Manchester Fixie Club giving you exclusive access before non club members to new fixies, new apparel and of course the latest news and club meets. As well as this your fixie will come with its own log book, detailing how the cycle was born, with a range of professionally took images.
All anteater bikes come with a flipflop rear wheel meaning that you can either ride fixed or you can ride single speed So whats so good about riding fixed? You feel at one with the road, remain in full control of your bike at every moment. Remember your bike as a child, it was probably fixed, you control the speed, the skids all through the power of your legs, thats why we ride fixed.
---
Reviews and Ratings
We do not have any reviews about AnteaterCycles.co.uk available right now.